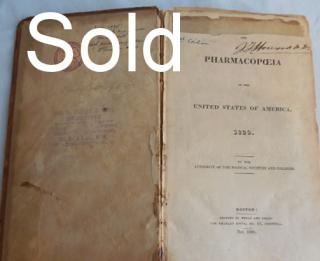 Album: The first U.S. Pharmacopoeia : PHARMACOPOEIA of the UNITED STATES of AMERICA 1820, First Edition
SOLD
Size: 9 items
Views: 5143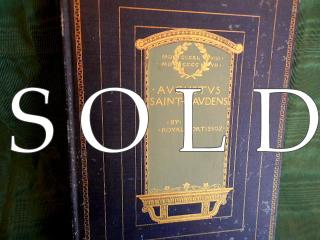 Album: AUGUSTUS SAINT-GAUDENS
1907, first edition, plus 4 page prospectus describing the publication project
Size: 9 items
Views: 2056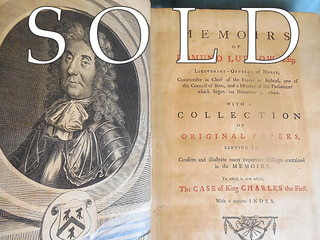 Album: MEMOIRS OF EDMUND LUDLOW (1617-1692) Lieutenant-General of Horse, Commander in Chief of Forces in Ireland...
...Member of the Parliament which began on Nov 3, 1640
Size: 6 items
Views: 1421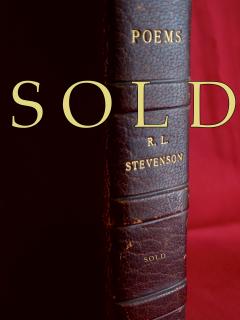 Album: POEMS by ROBERT LOUIS STEVENSON, 1913 in signed fine binding by Wood
Underwoods - Ballads - Songs of Travel - A Child's Garden of Verses
Size: 12 items
Views: 1219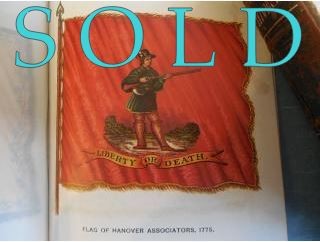 Album: 1775-1783 PENNSYLVANIA BATTALIONS American War of Revolution
1890, illustrated
Size: 4 items
Views: 1553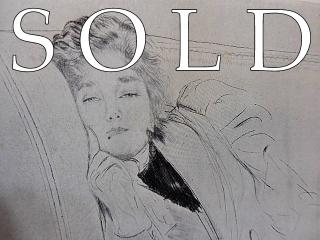 Album: THE STUDIO, 1895 and 1901, original Art Nouveau publication lavishly illustrated
An Illustrated Magazine of Fine and Applied Art, 2 volumes, including the hard-to-find early 1895 volume and comprehensive index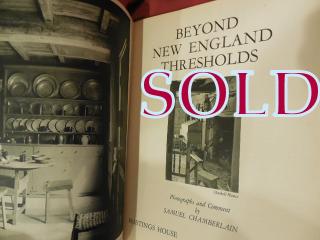 Album: BEYOND NEW ENGLAND THRESHHOLDS, 200 Photographs of Historic Interiors
SOLD
Size: 6 items
Views: 1681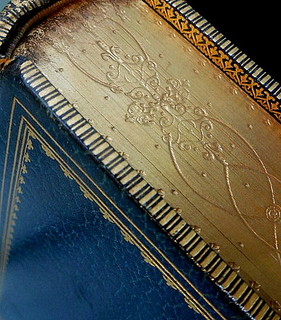 Album: Gabriele D'Annunzio, FINE BINDING. First Edition, 1924.
Le Faville del Maglio. ("Sparks from the Anvil", autobiographical fragments) Tomo I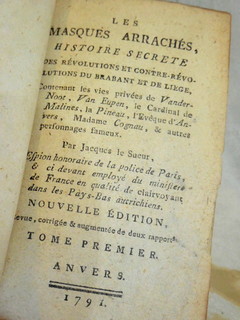 Album: 1791. JACQUES LE SUEUR. Les Masques Arraches
Histoires Secretes des Revolutions et Contre Revolutons de Brabant et Liege